Drystack Panels - Authentic, Durable, Simple Installation.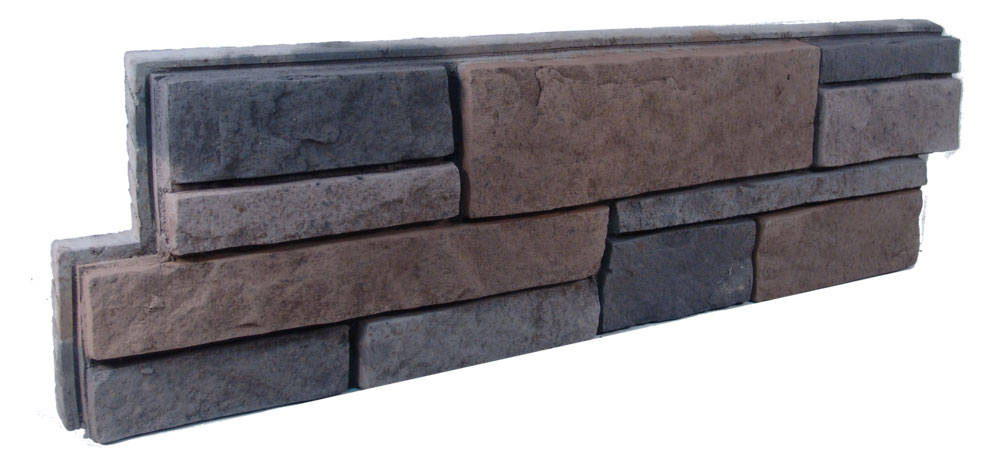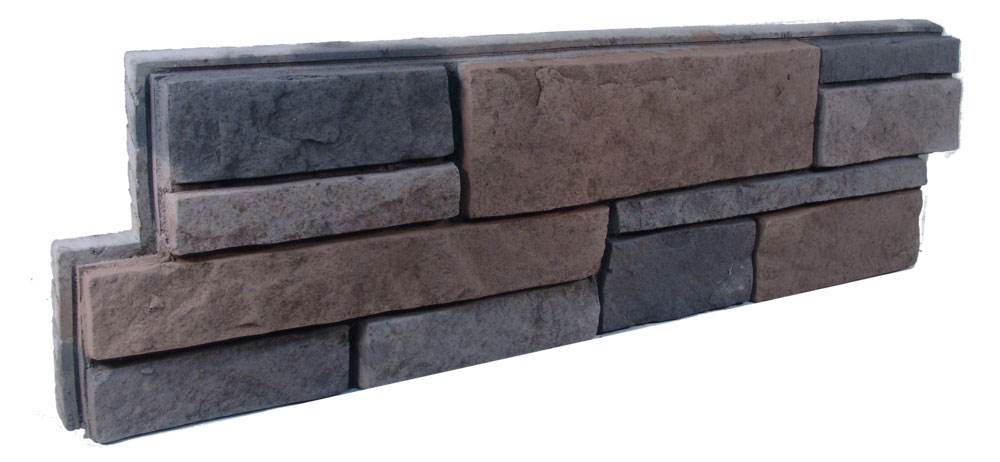 "Screw-on and Walk away" Installation"
No Mortar required. Silverwood Stone has designed and manufactured our Drystack line of products to deliver the uncompromising look of hand laid, hand cut stone, with a simple, secure installation. Our innovative product and production processes result in the most natural looking stone on the market today that attaches in a way unlike anything you've seen.
Durability. Made in Canada, Made For Canada.
Silverwood Stone products are made with pride in beautiful Fredericton, New Brunswick, Canada, from high-strength, lightweight, concrete, nothing more, nothing less. Silverwood Stone products are designed and manufactured to deal specifically to with the harsh Atlantic Canadian coastal climate, ensuring that no matter where your project is in Canada, Silverwood will add value to your home for decades to come.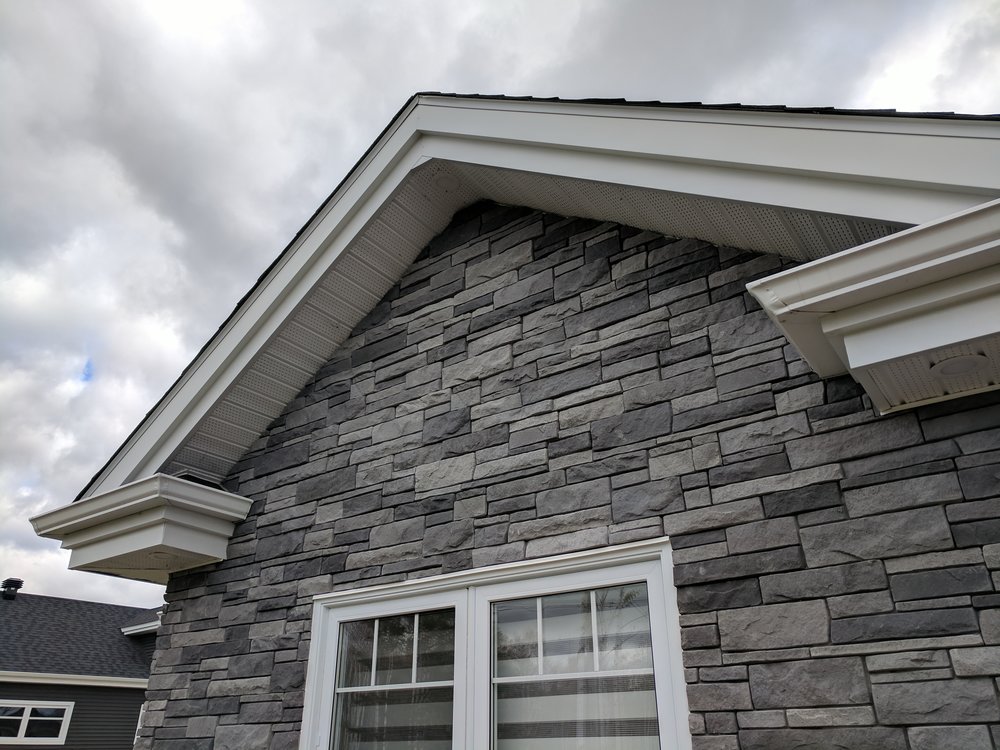 Repels Water Like a Siding. Looks like Stone.
Sounds simple, but its a big deal if you are looking to your siding for decades of performance. Many competitive products in the industry do not hold out water as you would expect a siding to. The Canadian climate is like no other, and requires products like no other. Silverwood products recognise the requirements of Canadian National Building Code 5.6.1.1.1 and provide protection against substantial ingress.
Available in Ontario! 519-451-8204