Block
SAVE THE TAX SALE ON KITCHEN CABINETS
Sale Ends December 22nd!
Kitchen Cabinet Set Specials Are Excluded.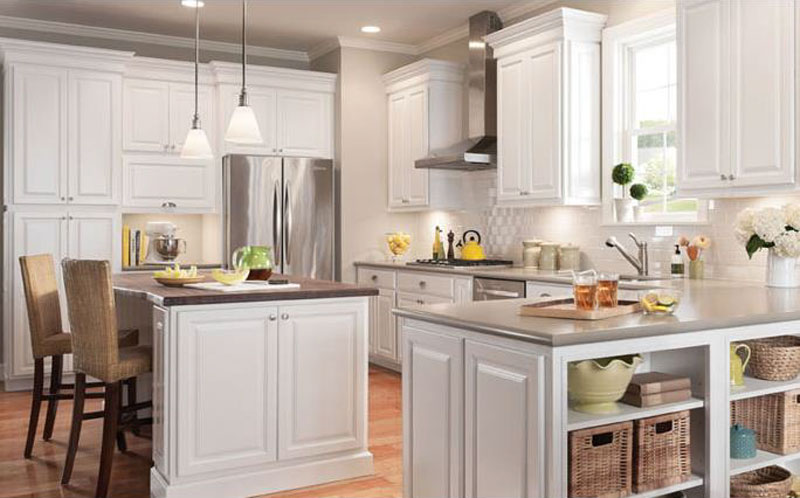 Block
Price Leader in Windows, Doors & Kitchens.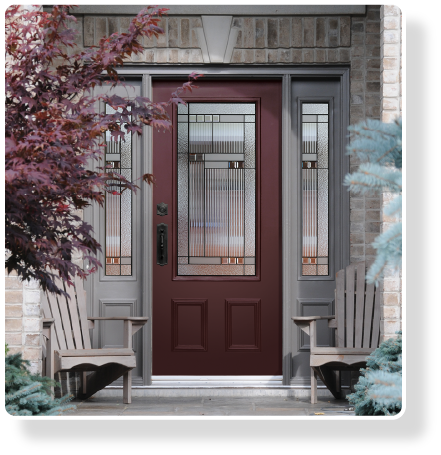 Block
WiseBuys The Renovation Store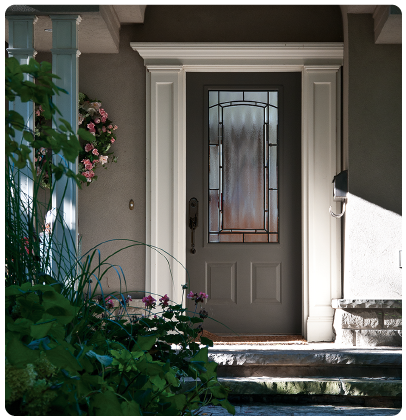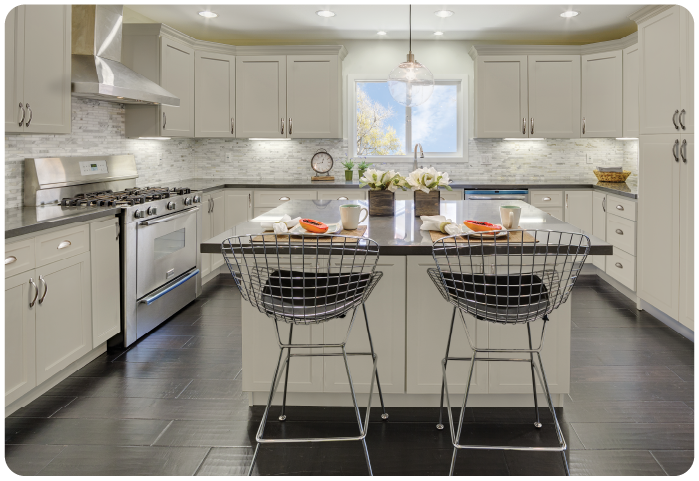 Renovate with Wisebuys in South Western Ontario
Your Value Leader in Renovation Products
Wood drawer boxes, Plywood Sides, shelves & cabinet bases.
A front door that compliments your home is important.